Ok, so here you are. You obviously have an interest in letting me know that you've been here, or want to know who else has been here. I'm always interested in hearing from people of all flavors, so feel free to leave a message (or just plain email me if you want to remain anonymous).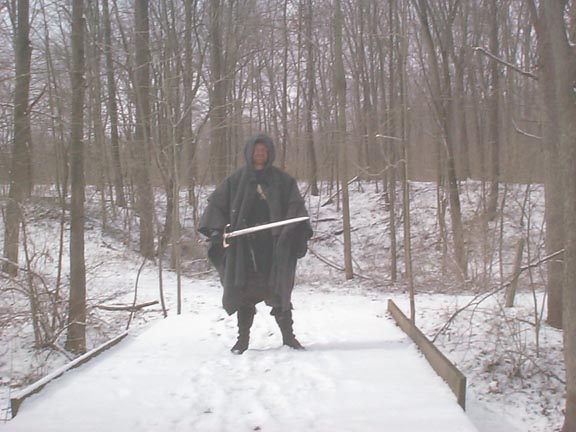 See, that wasn't so hard, was it?
Thanks for letting me know who you are, since you are learning more about me, it is only fair.